2015 Family Dollar Fabulous Atlanta Recap Day 1
I am so excited to share this fabulous blogger event with you guys today! Family Dollar kicked off one of the top fashionable for less events right here in Atlanta. This 2 day event was exclusive to 40 hand picked bloggers and over a few dozen top hair care & beauty brands currently featured in Family Dollar Stores worldwide!
It was an honor to be featured among 39 other VIP Bloggers and Vloggers and I am still recovering from the pampering event. Family Dollar equipped us with the necessary luggage (yes I said luggage!), jam packed itinerary & Royal dining for an action packed 2 day event.
The entire event took place at the beautiful Intercontinental Hotel located in Buckhead; very fitting for such a fabulous event! Day 1 kicked off bright and early on October 6th with a local bus tour. The very first stop was an in-store visit and layout preview of a local Family Dollar Store.
The average Family Dollar customer has a budget of $20-$40 to spend. I never truly realized how much Family Dollar really has to offer beyond quick snacks & toiletries. You can literally find every thing from household items to your favorite natural hair products on the shelves of your local Family Dollar Store!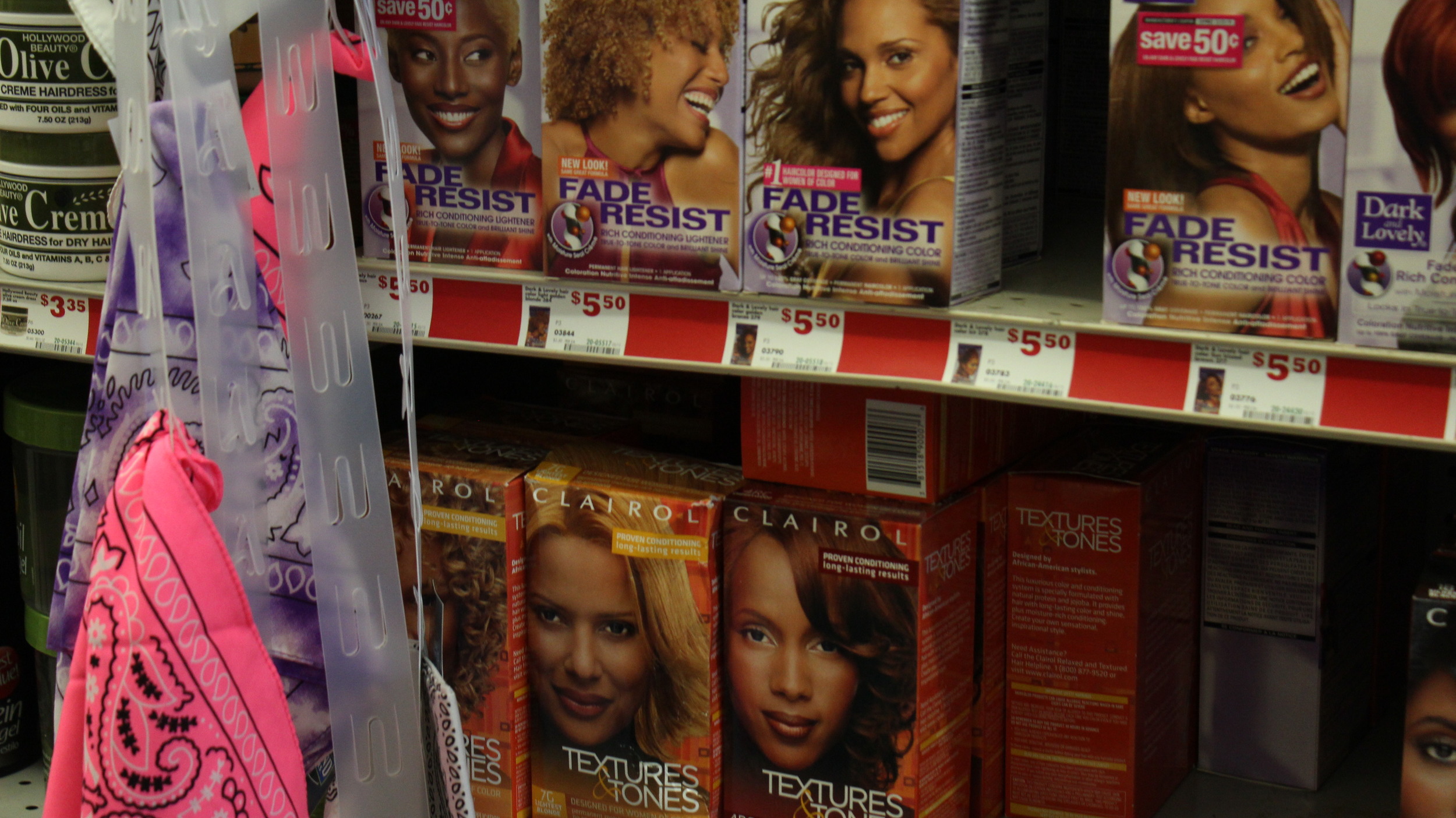 The next stop was a guided tour of the World of Coca-Cola as well as a delicious catered lunch. It's a little embarrassing to say but, I've been here for almost 2 years now and have never made the trip to World of Coke.
It's definitely a stop you should take when visiting Atlanta; from around the world tasting of Coca-Cola products to an inside look of how its manufactured its definitely a family friendly outing!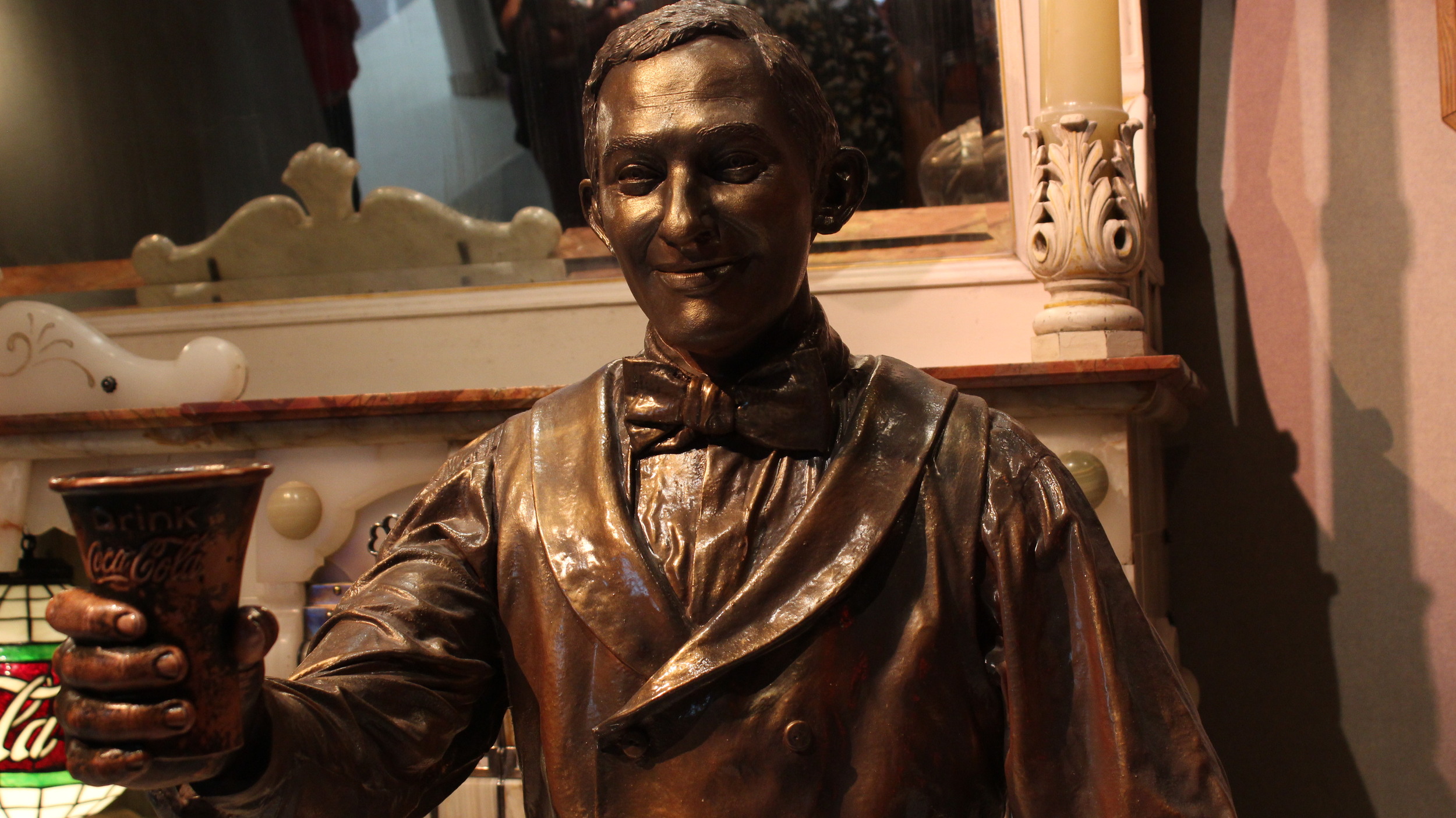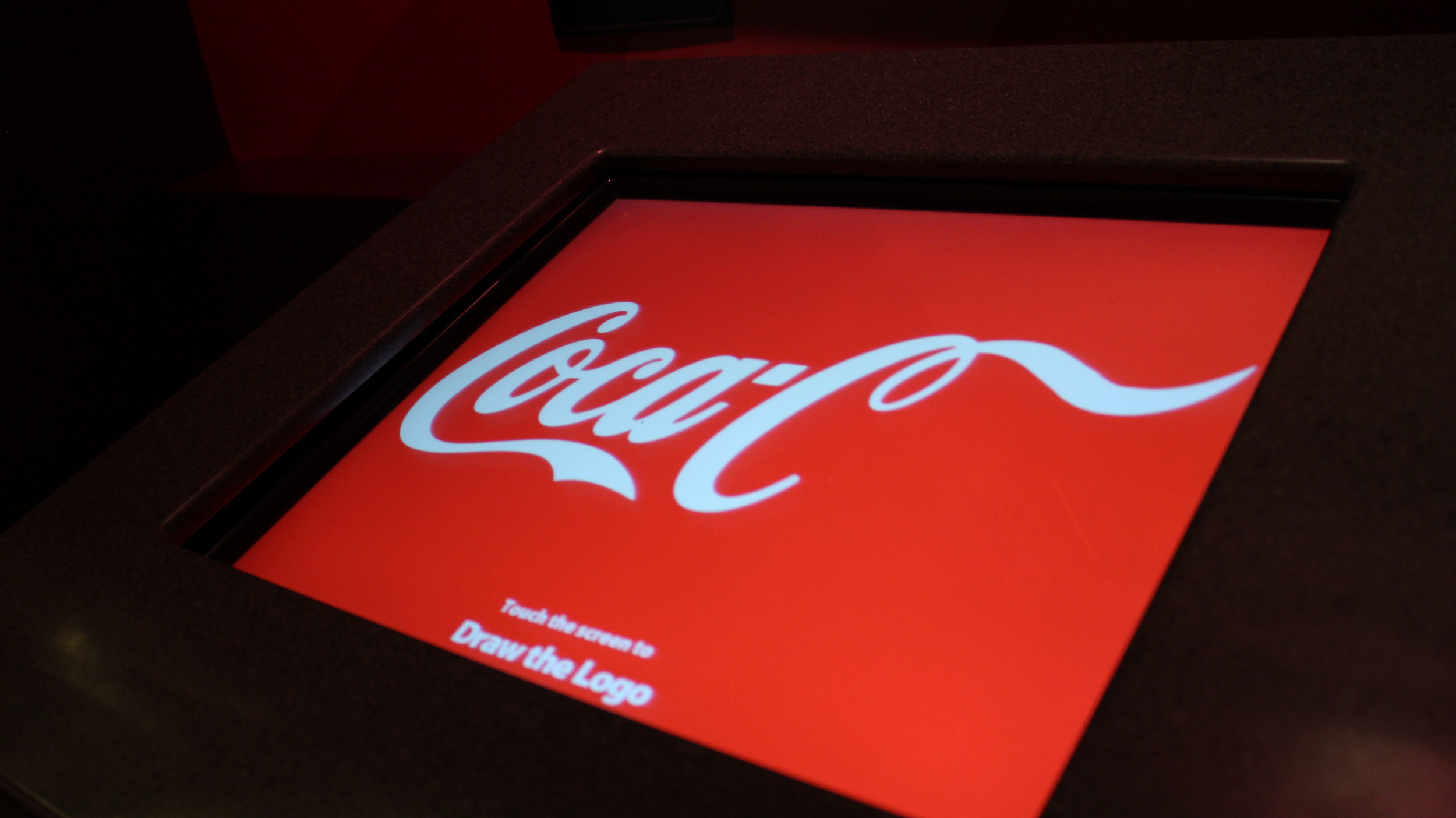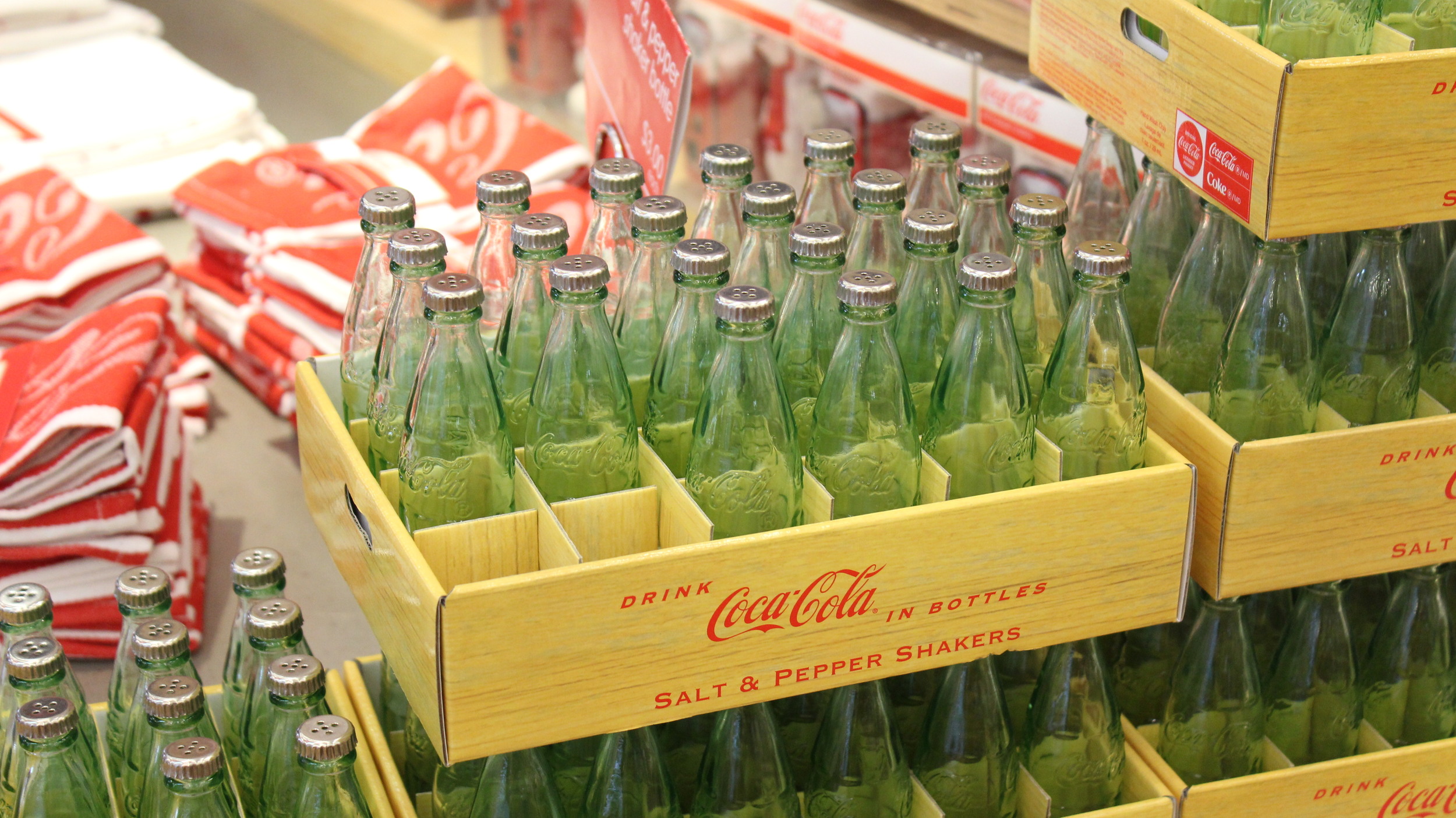 Heading back to the hotel we were greeted with super cute bejeweled T shirts, Luggage for the dozens of products we were preparing to receive (I had to dump this suitcase TWICE to make room for more!) & a blogger buddy for Vendor Rotations.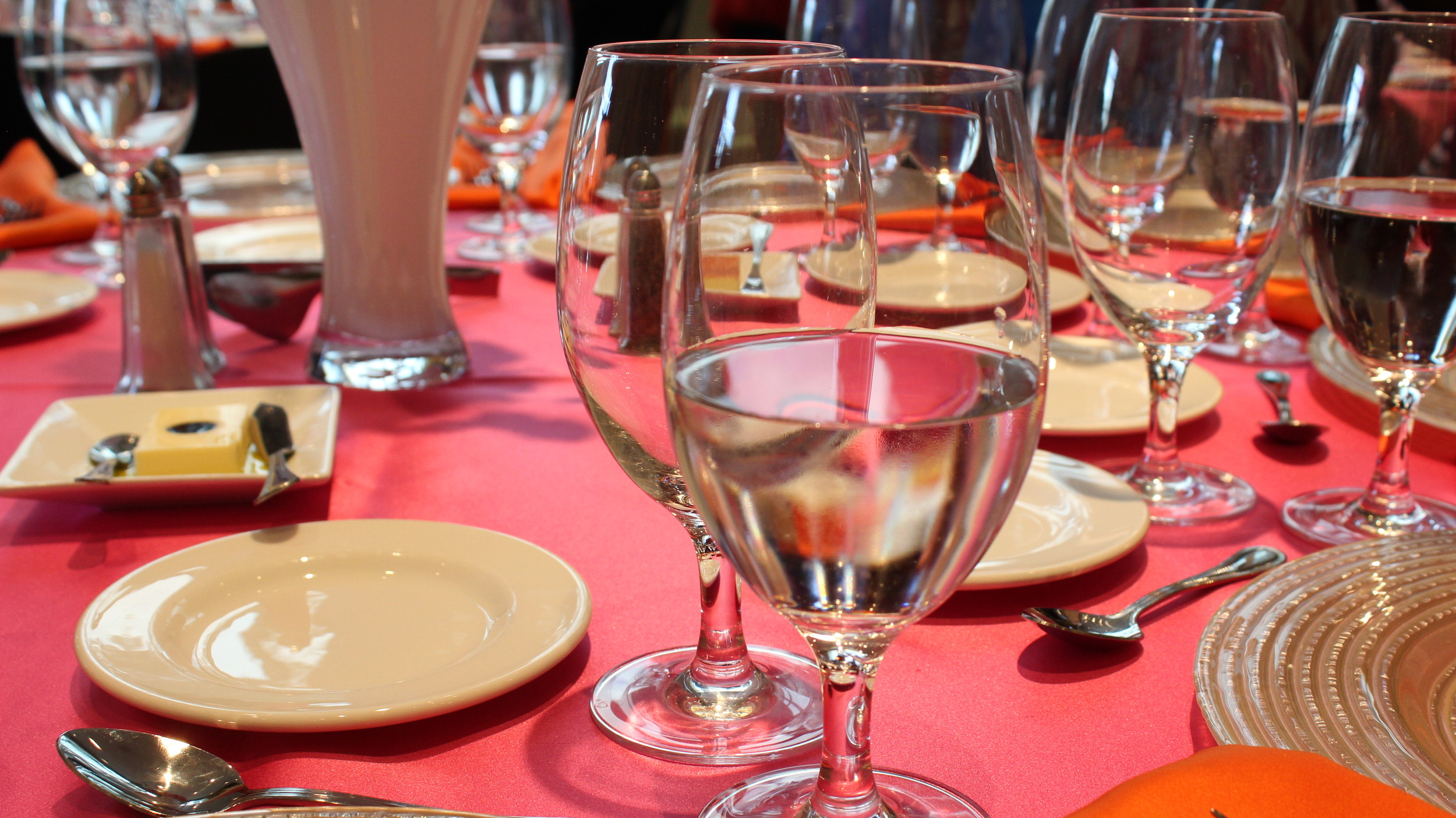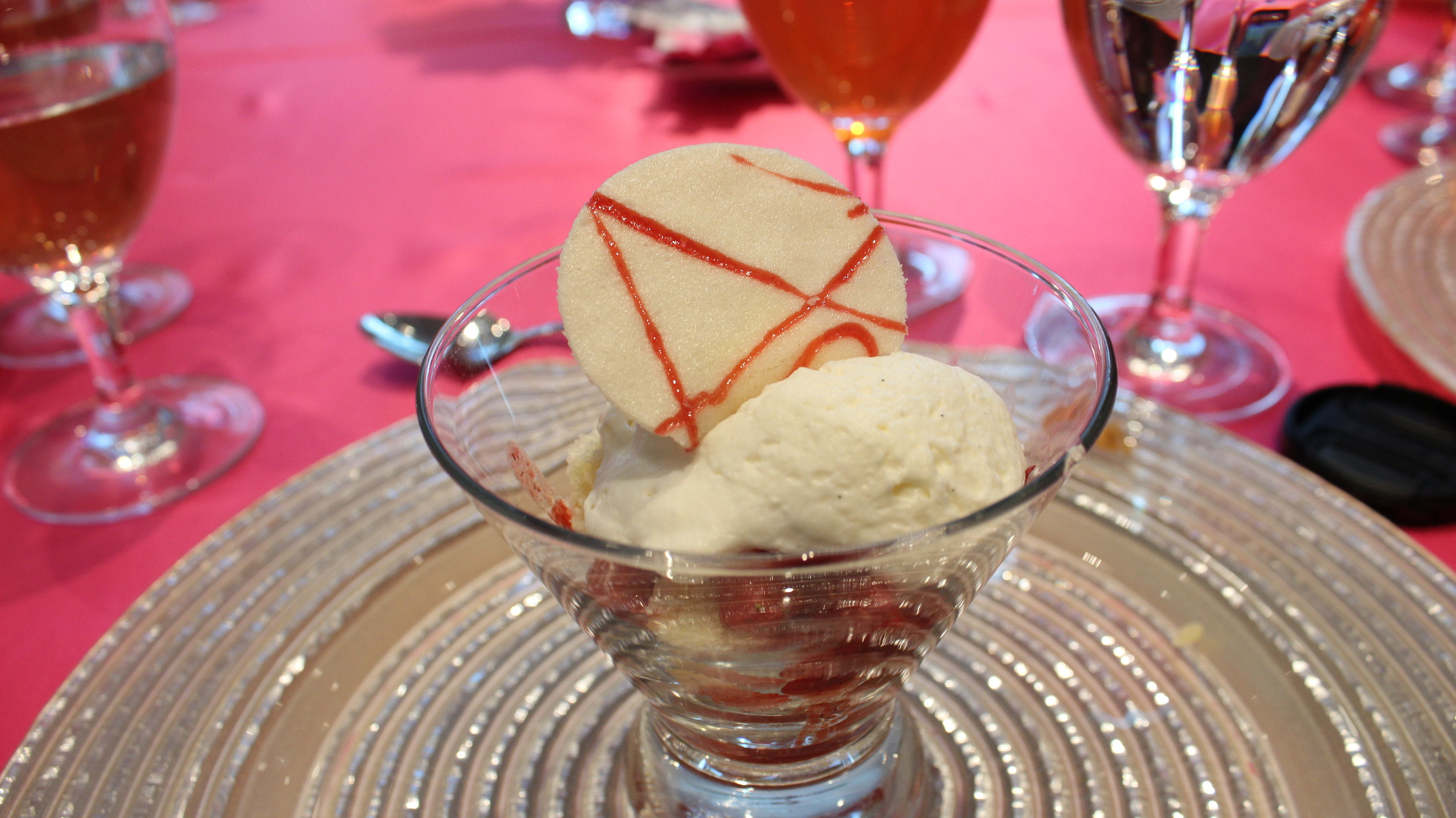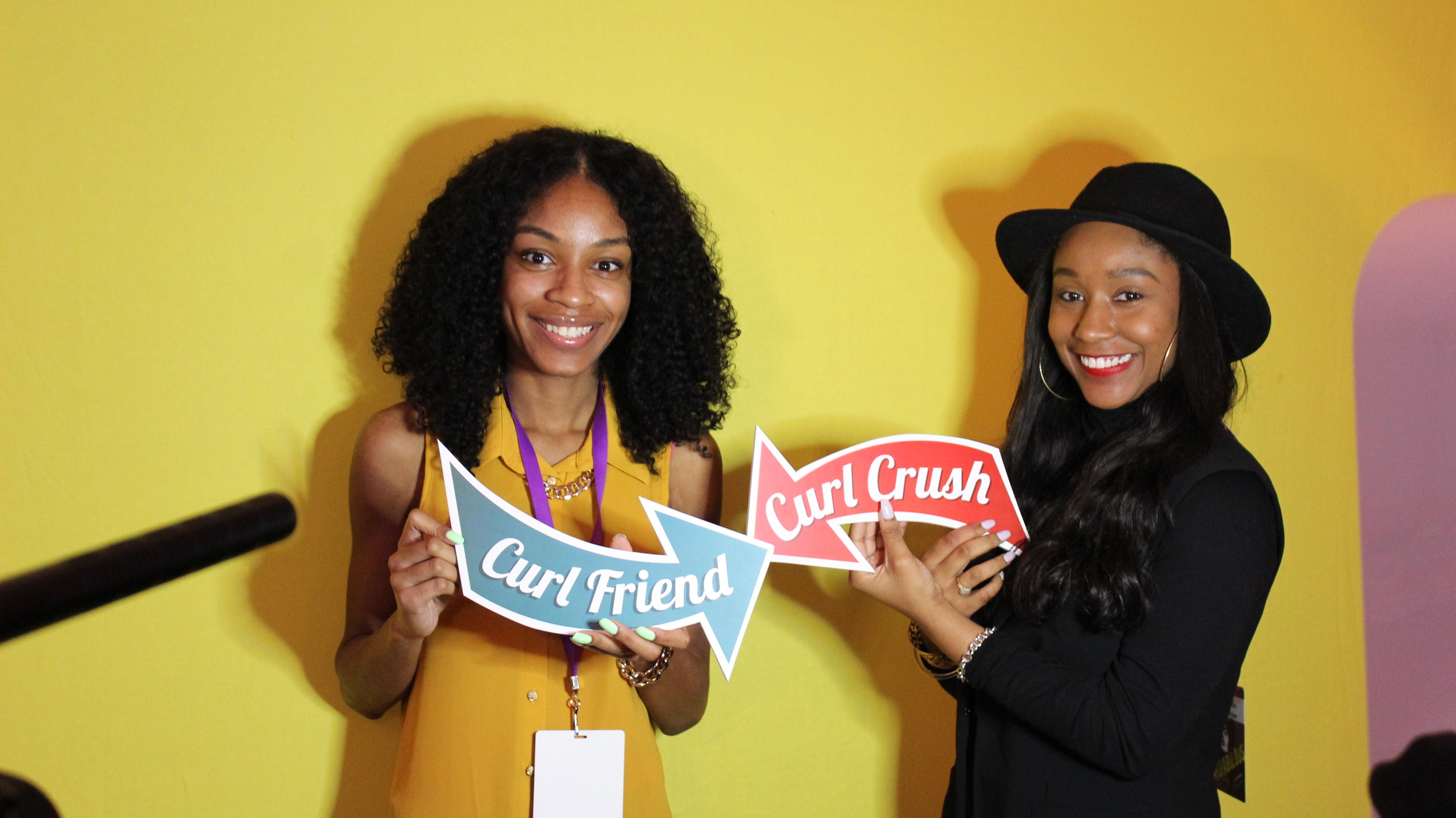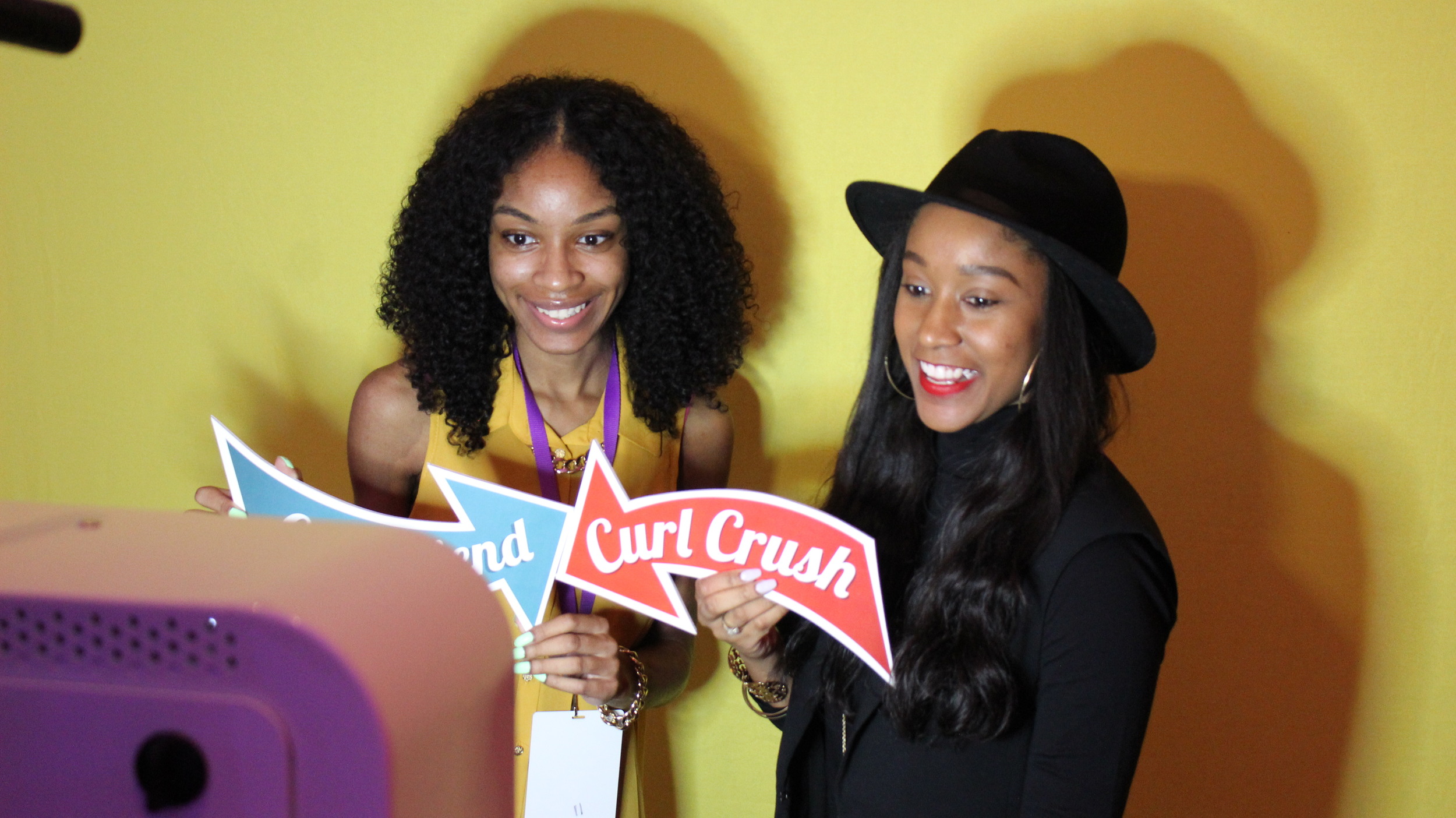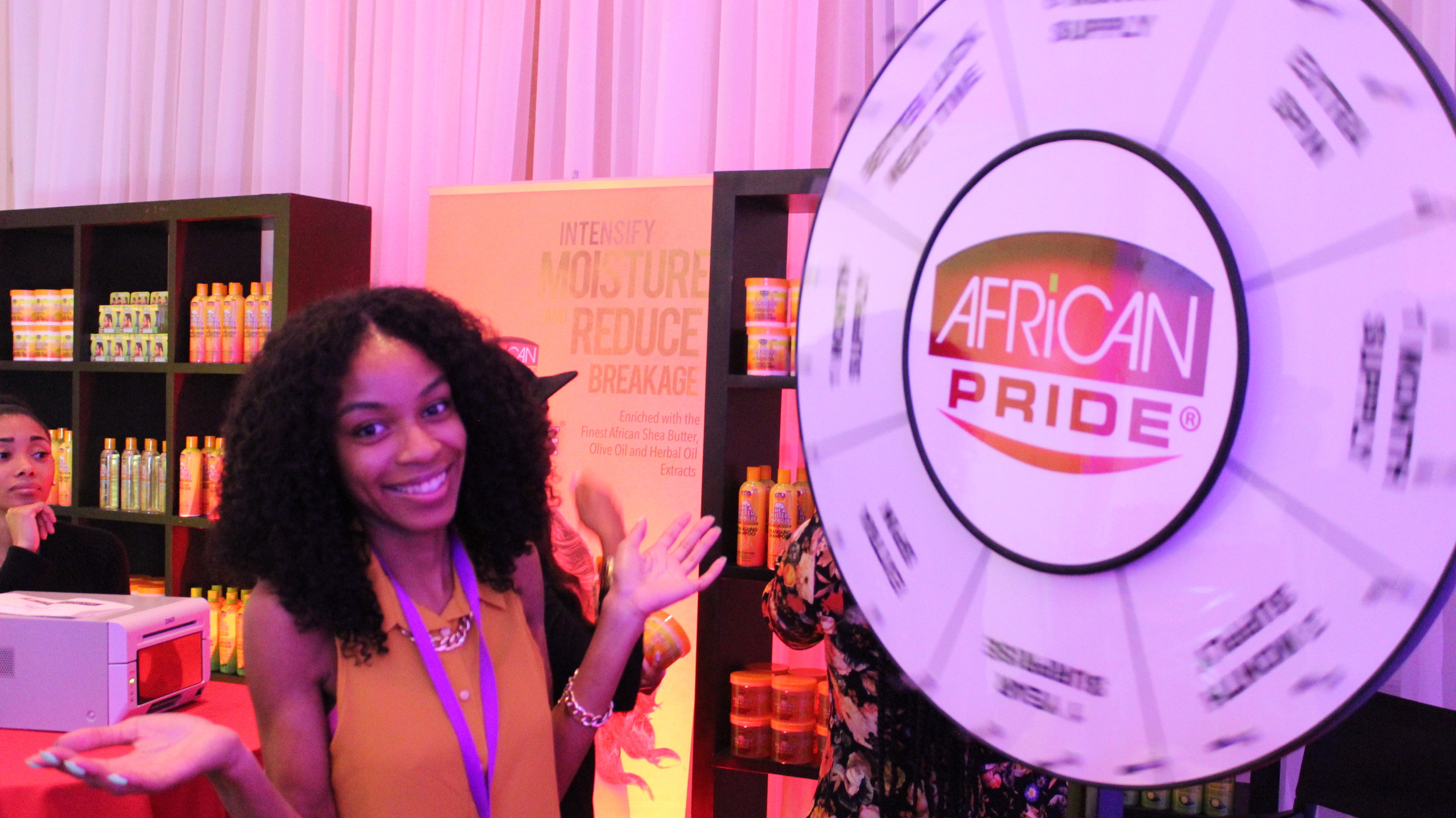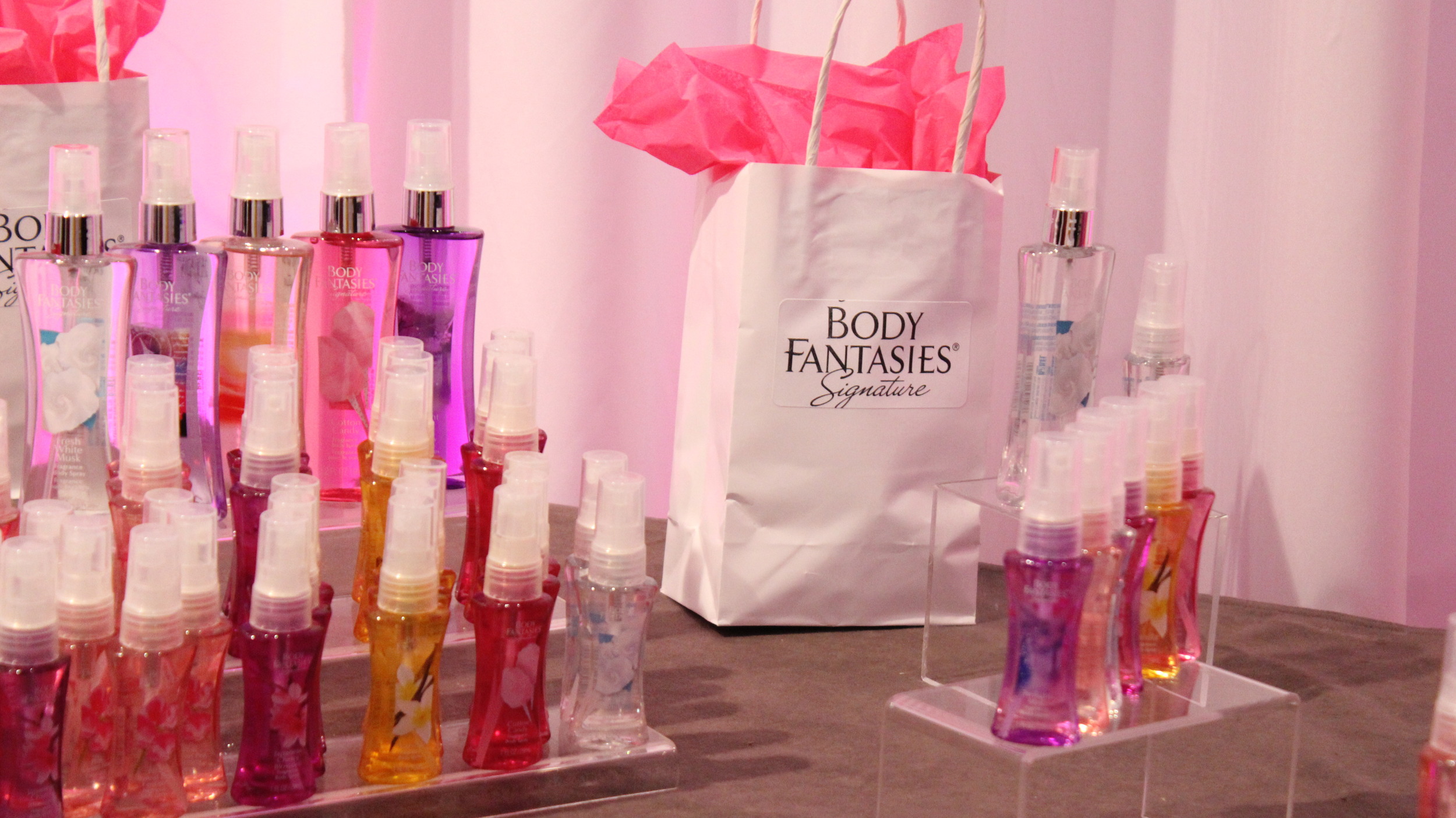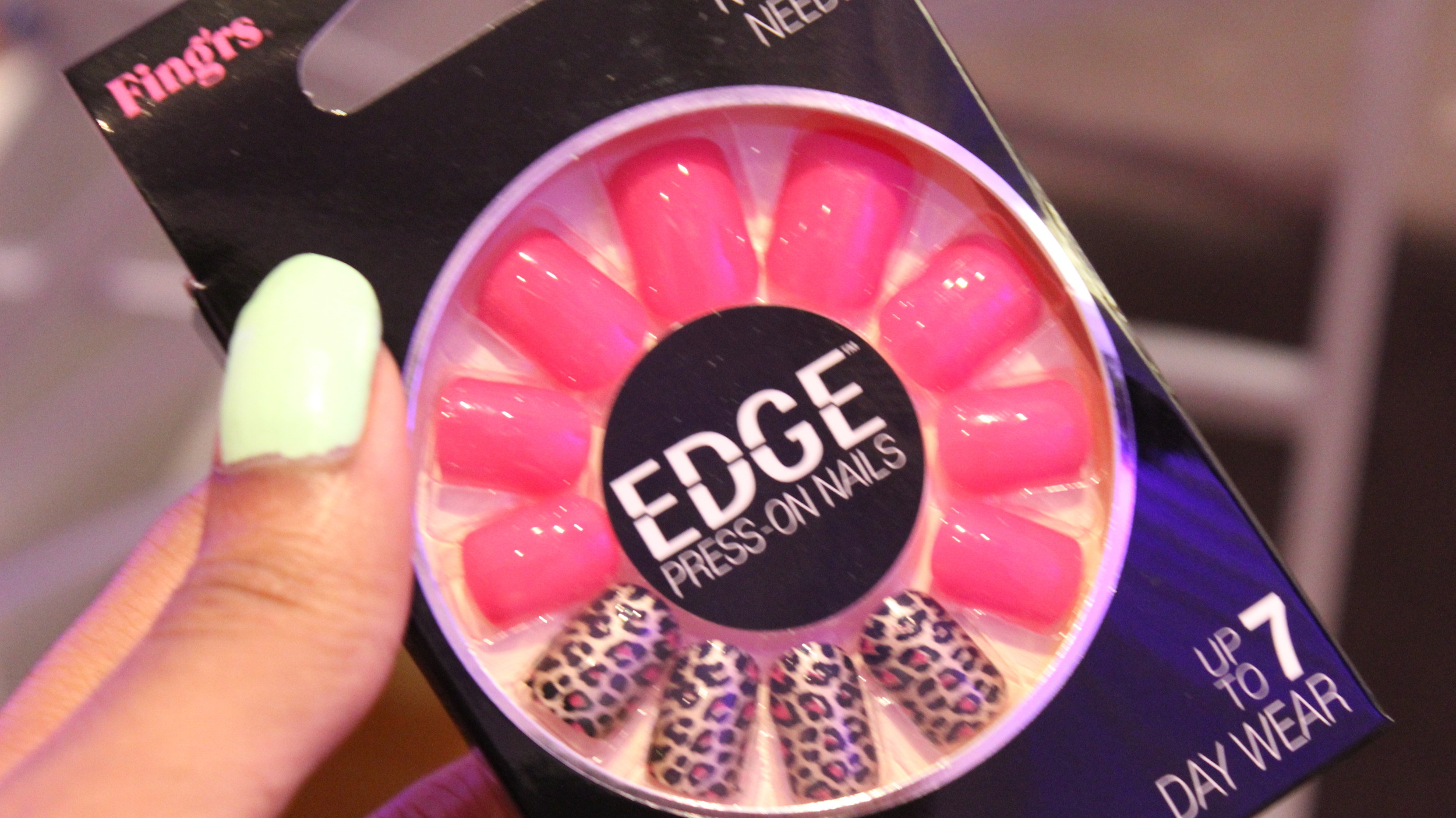 Cantu has always been one of my favorite natural hair brands especially for moisturized twist outs. Gaining the opportunity to speak with their representatives one on one, I was able to pick their brain on a few must have cocktail mixtures to create the best results with their curling custard. Don't worry I'll be sharing these tips with you in the upcoming weeks!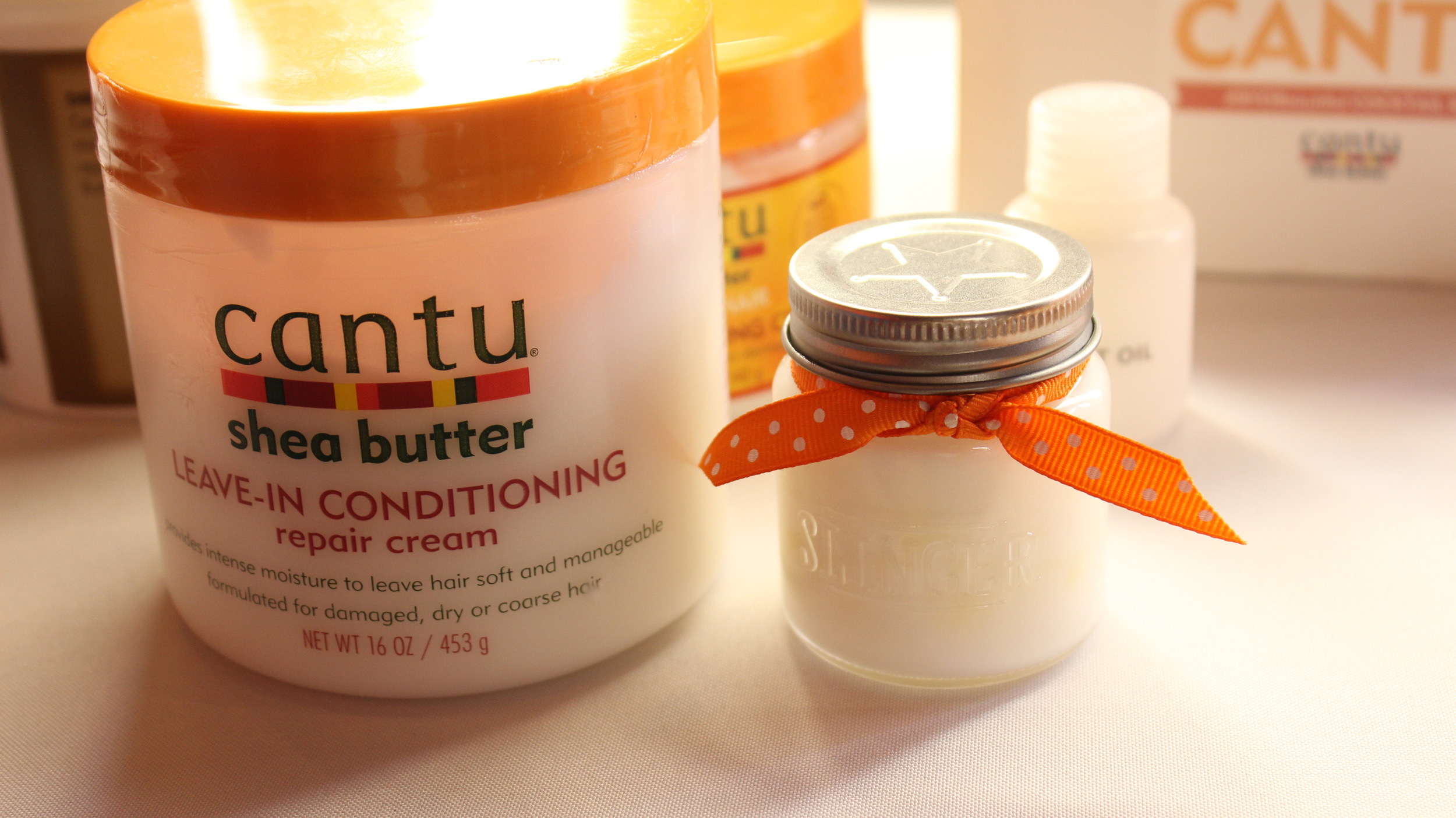 We concluded day one with a Twilight Pool Side reception with live performances and of course networking!
Day 2 Kicked off some Fashion Forward festivities and a live concert from an RnB sensation! You don't want to miss this!
Do you shop for natural hair products at Family Dollar or beauty branded chain retailers?
FTC: Special thank you to Family Dollar for sponsoring this post as well as this 2 day event. As always all opinions and testimonies featured on this blog are honest and true to my brand.